Residential. Custom. Swimming Pool Contractor.
A Great Life ... with an even better pool.
Our Pool and Spa Renovations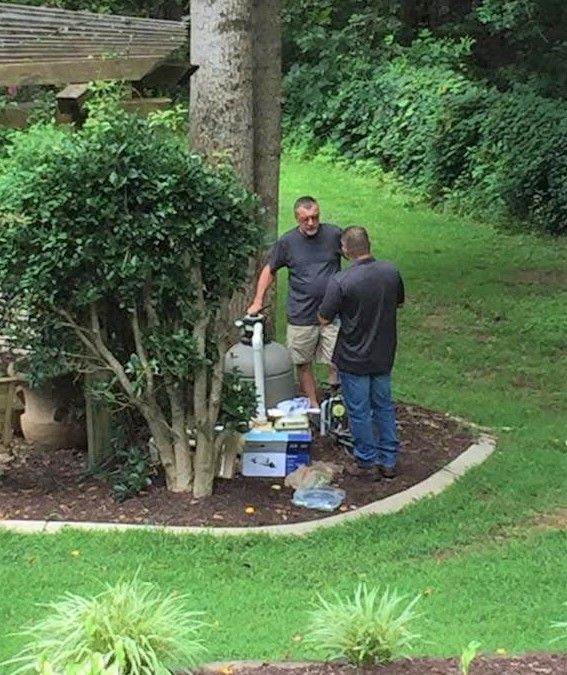 We're On the Job
Welcome to the only pool construction solution you'll ever need. Offering everything from new builds to upgrades, we've surpassed client expectations since 2004. Tell us what you need, and we'll take care of the rest with a personalized touch and attention to detail.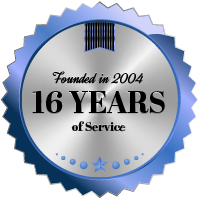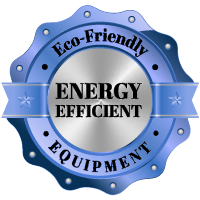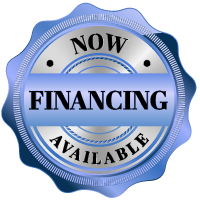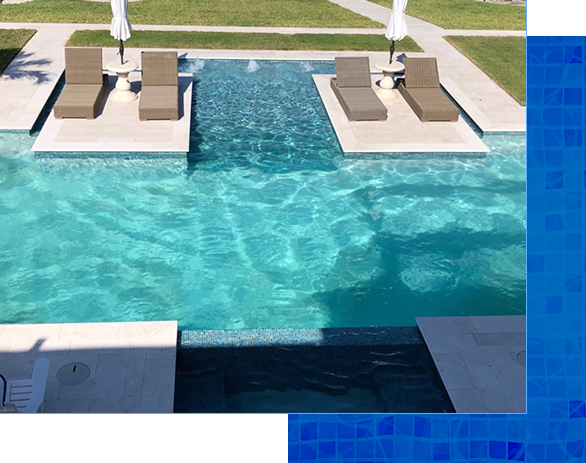 Relax In Luxury
Pools and spas are a natural part of the Florida lifestyle, so put us in charge of yours. We specialize in builds, upgrades, renovations, tiling and deck work, bringing a detail-oriented approach that guarantees delight. With us, you can enjoy your pool or spa with true peace of mind. Learn more today.
Why Choose Best Pools & Spas of Florida?
We put the best products and workmanship into your project. Our family owned and operated business personally cares about you. We oversee every project we do with frequent communication you to ensure your satisfaction. We take pride in our work and feel a personal mandate to take care of your needs while respecting your property. Experience the difference for yourself with Best Pools & Spas of Florida!