Renovations
Remodel and Upgrade Your Pool In Southwest Florida
Quality, Reliable Pool Renovation in Southwest Florida
Remodel your swimming pool to be a more enjoyable or renovate to a more beautiful place beyond your lanai. Best Pools & Spas of Florida Inc. has the pool upgrade solutions that will help you attain your dream of a more beautiful swimming pool.
Call us today to get your free estimate or to discuss your options!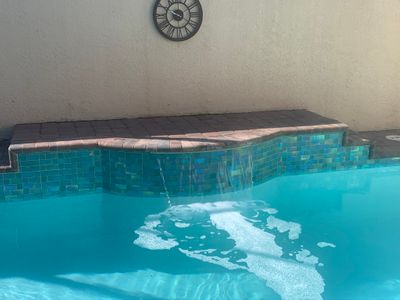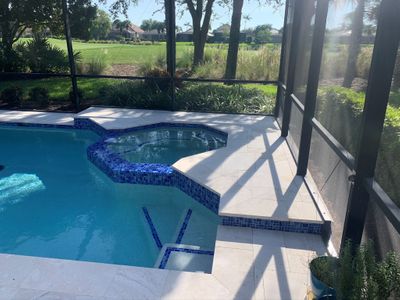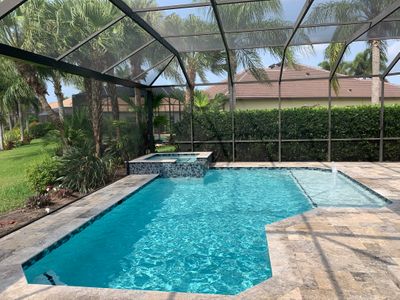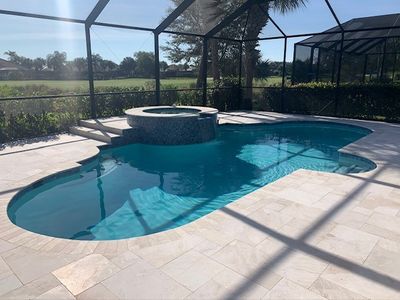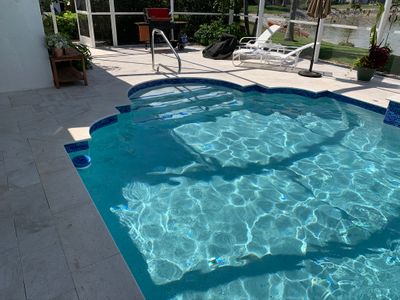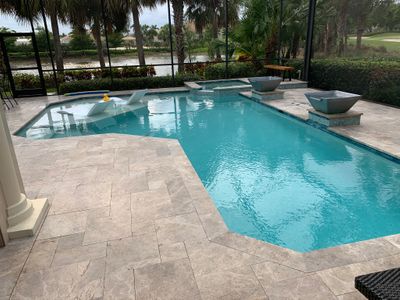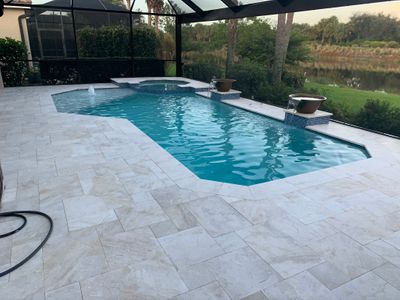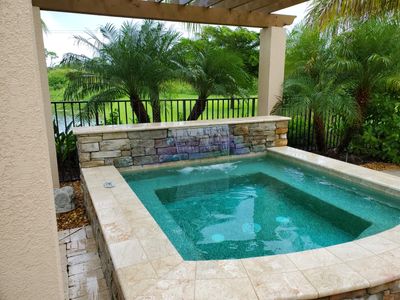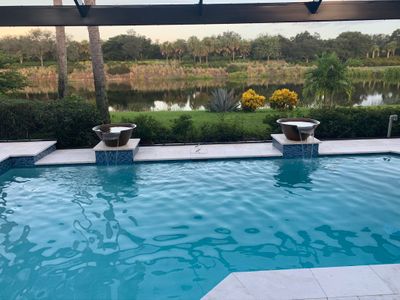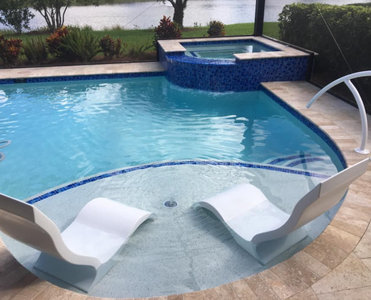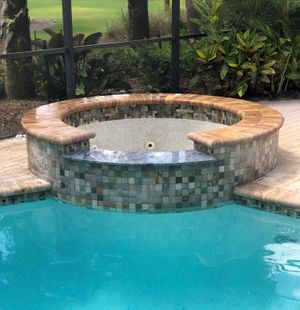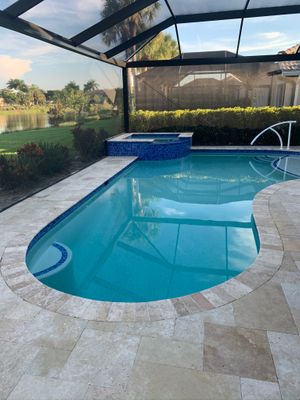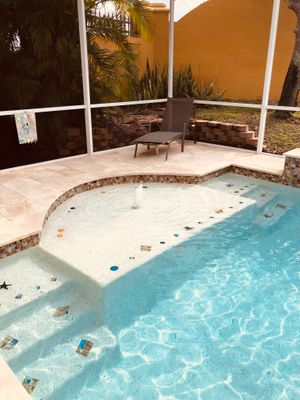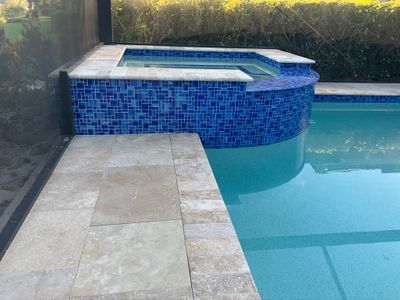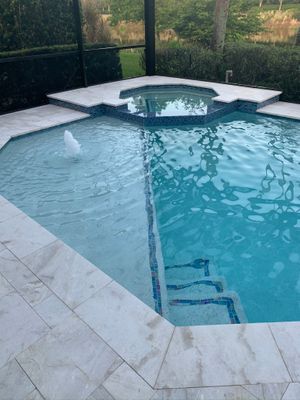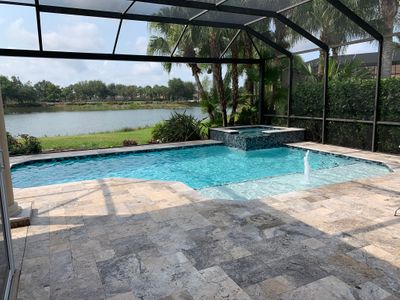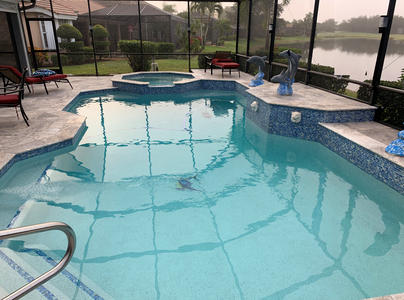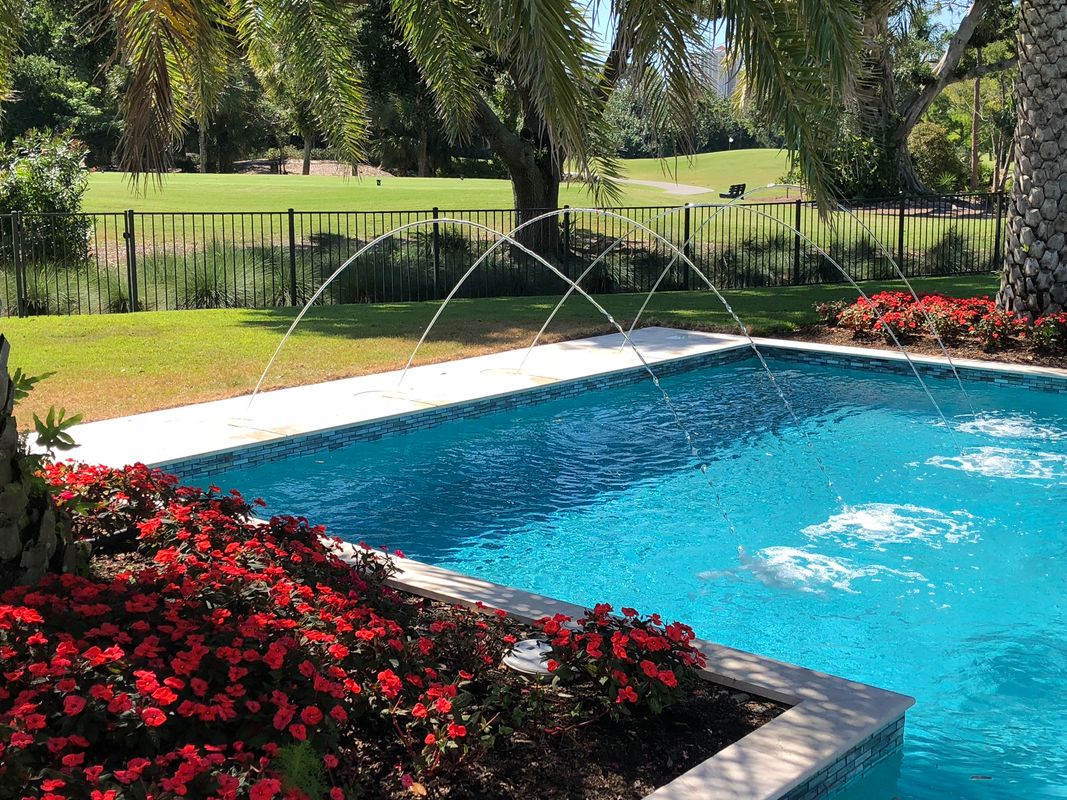 There are many ways to remodle or upgrade your pool
Spa additions

Refinish & pebble

New, expand, overlay deck

Equipment upgrades and add-ons

Energy-efficient pumps, heaters, etc.

Salt-water transitions

LED colored pool lights

Decorative mosaics
Water feature additions
Landscape lighting and fencing
See the Difference For Yourself!
We have a number of before/after examples. See the difference that could be your pool! Let's inspire your pool area to one more welcoming, luxurious, or fun place to spend your time. There are many reasons to renovate:
Consider Best Pools & Spas of Florida Inc. for the job.
Take the next step by hiring a pool contractor to take on your much-needed or desired upgrade, We have nearly 20 years of experience satisfying customers with amazing, quality results.
Call us with any questions or for free estimate of design consultation. We are here in Southwest Florida to work for you!
To find out how to elevate the beauty and functionality of your pool or spa, contact Best Pools and Spas of Florida. Dive in and discover the possibilities.