About Us
Top Rated Local® Pool Contractor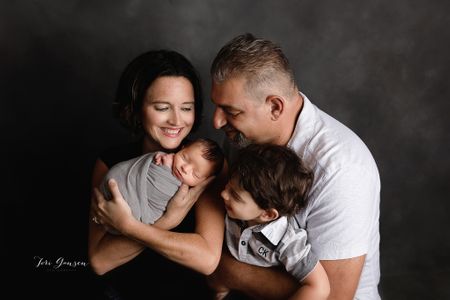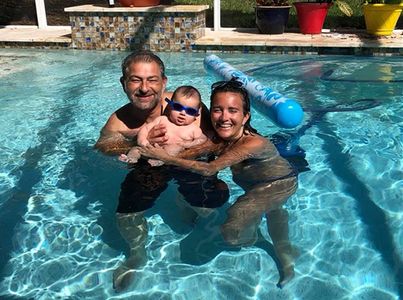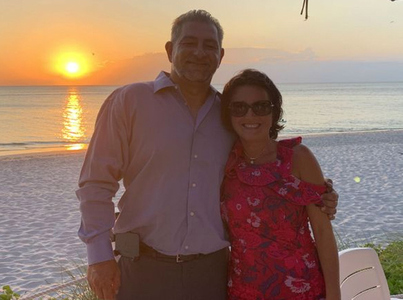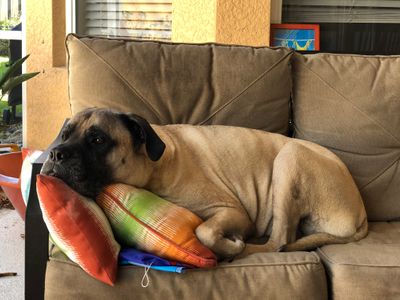 From Our Family to Yours!
We are a homegrown, small business. Fadi started the business doing repairs, installations, and building the occasional pool back in early 2000. He started the corporation in 2004. Now the business has grown into one which building new pools of all sizes and renovations are the main business operations. Though the business has grown in time, the commitment to each customer and loyalty from our workers is even greater. We are so fortunate to have a crew who we trust and can depend on; almost family! It feels incredible going home after a long, hot day knowing our customers are happy and employees are taken care of, too. Life is good!
We have recently expanded our family at home from 3 to 4. Fadi and Bailee have two beautiful little boys who also have an affinity for pools. When not working, we enjoy family cookouts and pool parties at our home. We know how important and special it is to have a home that is well fitted to this scorching hot Florida lifestyle.
We love family and we love our customers. Please allow us the opportunity to work for you!
Best Pools & Spas of Florida is your premier custom pool expert
We are available, trustworthy, clean, prompt, and always provide the highest quality work on any project. Customers choose to work with us because they trust us. We educate each customer on all options as well as how to use and maintain pool equipment and extras. We are happy to quote the project with multiple options, so the customer may compare each and make the best, educated decision for their project. No detail is left elusive! We use advanced software to design new pools which will show the pool and features to scale with the customer's backyard specifications. This way, customers know exactly what they are getting with details included in the price as quoted, no surprises, later.
Our customers also love being able to reach out to us with questions during all stages of the process. Fadi makes himself available. Everyone on the job takes great pride in the work, start to finish. With nearly 20 years in business, customers can depend on us to be there should anything up in the future. Call Fadi directly at (239)478-3030.
The standard of our work always meets or beats our customers' expectations.
Fadi Malaab, Owner/Contractor & Bailee Malaab, Owner/Real Boss
Phone: 239-478-3030 Email: office@bpsfla.com
New Pool Construction & Renovations
Naples, Bonita Springs, Estero, Fort Myers, Cape Coral, Marco Island
Contact Us Today to Schedule an Appointment