Equipment Upgrades
Pool Equipment Upgrades in Southwest Florida
Enhance Your Florida Swimming Pool Experience
When you upgrade your swimming pool equipment, you are making an investment in the overall experience of using your pool. From upgrading to a saltwater system (meaning no more need for chlorine tablets) to getting an energy-efficient pool pump, upgrading your swimming pool equipment can help you save money, reduce maintenance work, and ultimately enjoy your swimming pool more. Isn't that what it's all about? Call Best Pools & Spas of Florida Inc., serving Southwest Florida, to upgrade your pool equipment today!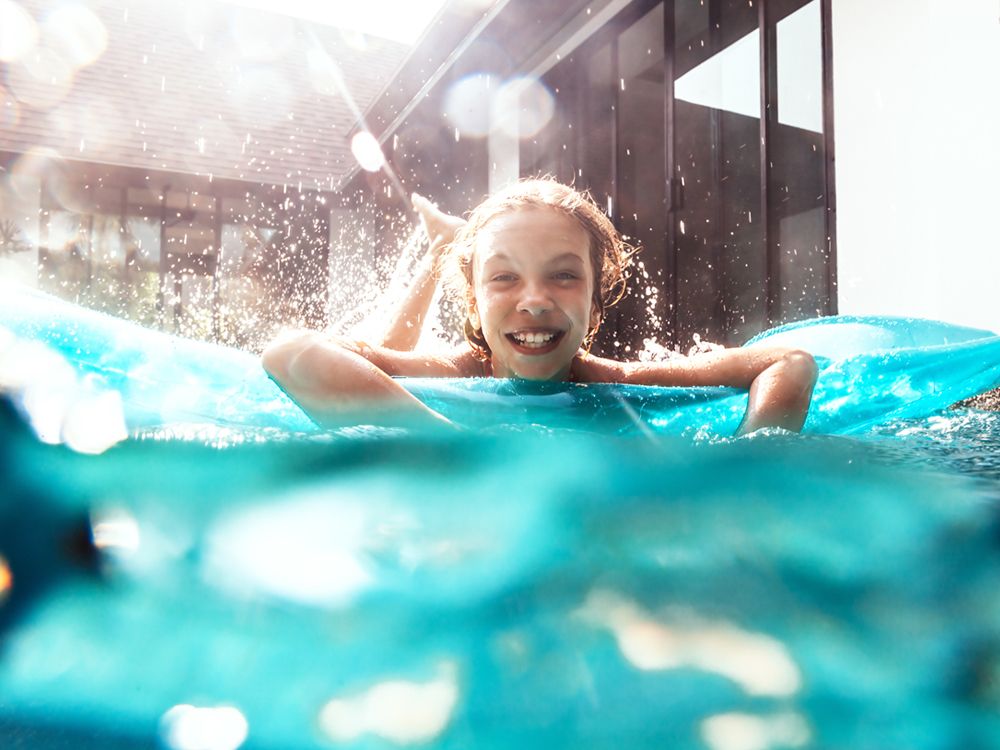 There are so many ways to upgrade your pool
Whether your pool is decades old or brand new, pool upgrade options to consider include:
Saltwater systems — Eliminating the need for chlorine tablets, saltwater sanitation offers softer water and a more relaxing experience for owners.

Varible-speed pool pumps — Reduce your energy bills by making the switch to a pump you can run at exceptionally low speeds when needed.

LED lighting — Allowing you to alter the ambient lighting in and around your pool and spa, LED lighting fixtures is an inexpensive alternative to illuminating your pool area.
Excellent Equipment Upgrades in Florida
Adding convenience, cutting costs, and raising the comfort level of your pool or spa, upgrades and add-ons to your pool equipment help give you the experience you deserve. As residential pool specialists, we have helped hundreds of Florida pool owners save money while optimizing the use of their backyard pool and/or spa by advising them on choosing the appropriate equipment and add-ons for their swimming pools. No matter the age or condition of your pool, there are some transformative add ons and equipment you can get that are affordable and that will significantly transform your pool for the better.
Pool & Spa Renovation, Pool Repairs, Equipment Upgrades
Contact Us Today to Schedule an Appointment
From filters to chlorinators, we'll make only those recommendations that make sense for your needs. To get the most out of your backyard pool, contact Best Pools and Spas of Florida. We'll schedule an in-home consultation, discuss the options, and install the most reliable brand-name equipment at a time that works for you. Contact us now.