Before & After
Top Rated Local® Pool Contractor
Curious about our work?
Get inspired by our past projects or connect with us to build your own custom paradise! We're as eager to get started on your pool/spa installation or remodel as you are. Contact Us to explore your backyard possibilities!
Explore our project gallery and then contact us today for more information or to schedule your free consultation.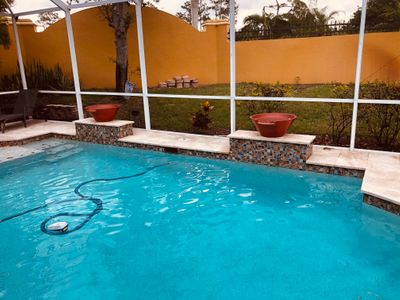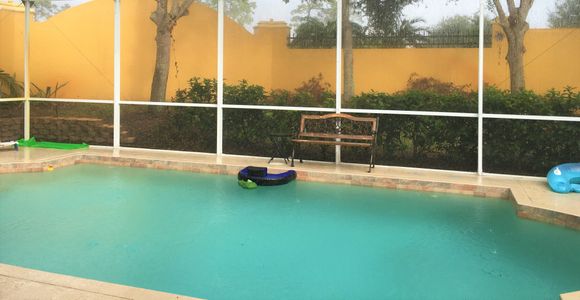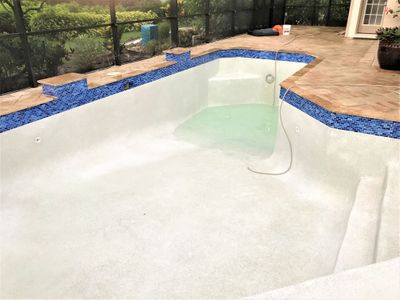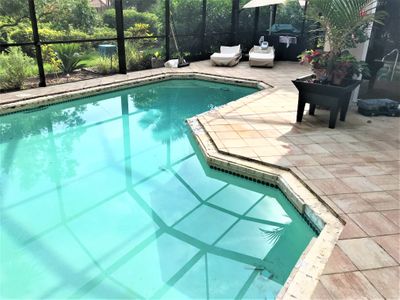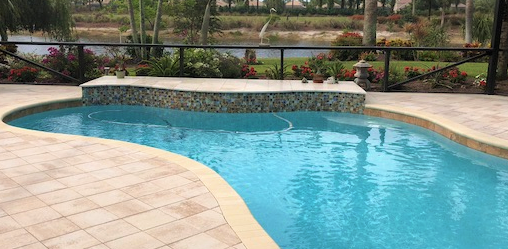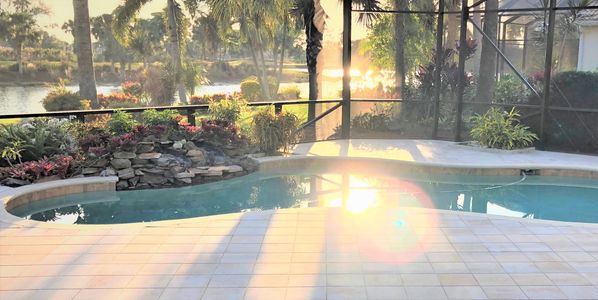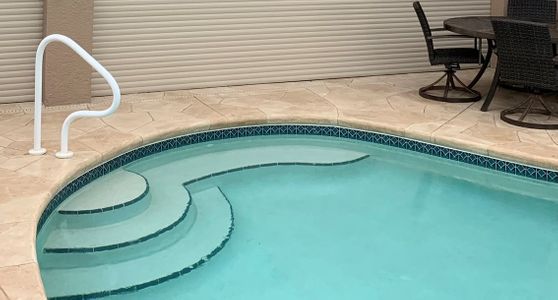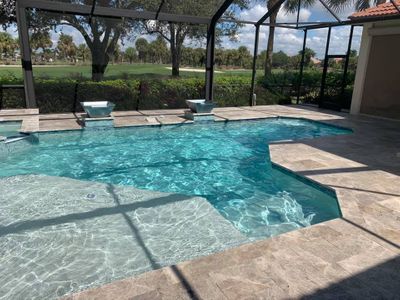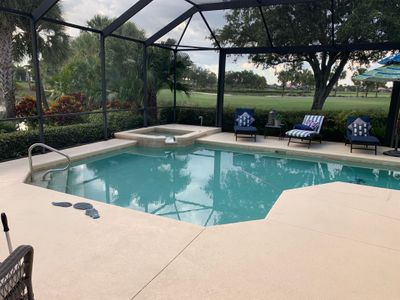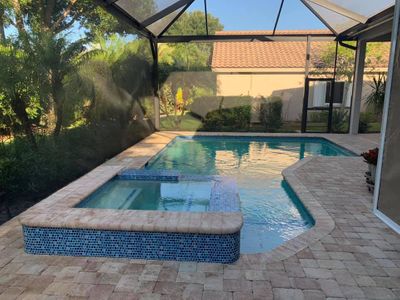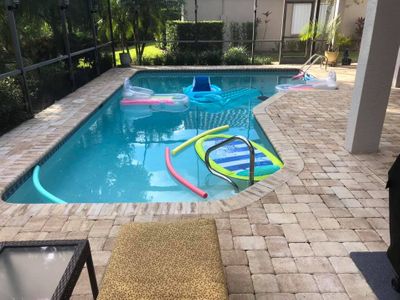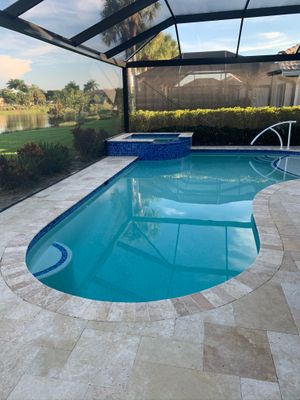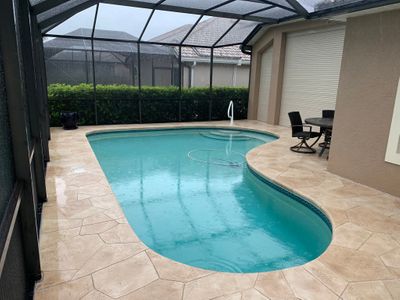 Spa & Waterfall Tile and Coping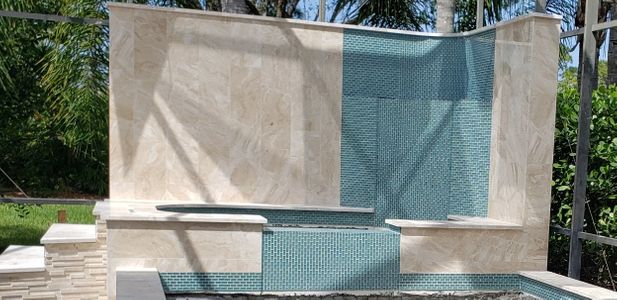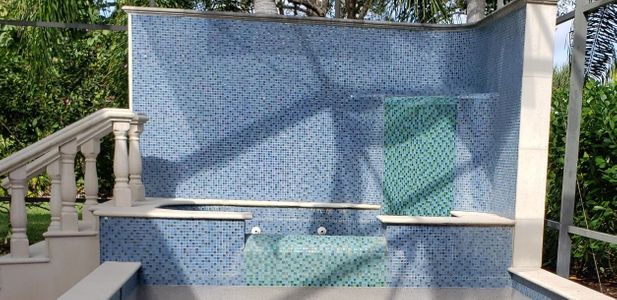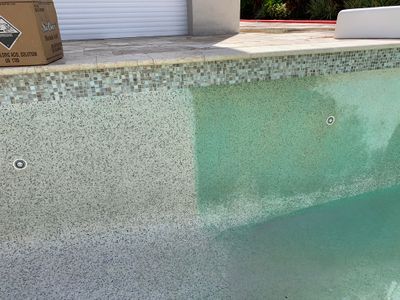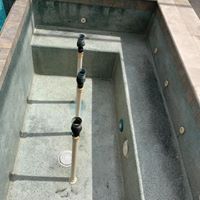 Pool & Spa Renovation, Pool Repairs, Equipment Setup/Upgrades
Contact Us Today to Schedule an Appointment