Tile & Deck
Top Rated Tile & Deck Services
Tile & Deck
We're privileged to make it easy for you to level up your oasis. We work on pools and spas across Southwest Florida, offering an unbeatable selection of colors and styles so you can achieve a truly unique look. With us, every detail is carefully fine-tuned for perfection, because we want you to be proud of the results.
Functional Beauty Simplified
Thanks to our tile and decking expertise, you don't have to sacrifice design for practicality. Instead, you get the best of both worlds. We bring a personal touch to every build, sourcing material from multiple sources for an unbeatable variety.
While we're passionate about quality workmanship, our first priority is you. As our client, you'll have a direct line to our owner, who will personally oversee your project and answer your questions. It's important to us that you feel thrilled with our family-run business' workmanship.
Tell Us What You Need
We're honored to provide tile and decking craftsmanship for homeowners across Southwest Florida. The possibilities are endless. Find out how to enhance the beauty of your pool and spa by scheduling your no-obligation design consultation now.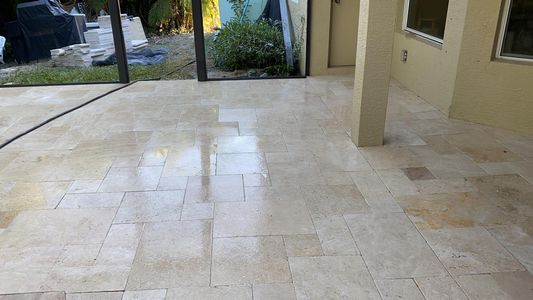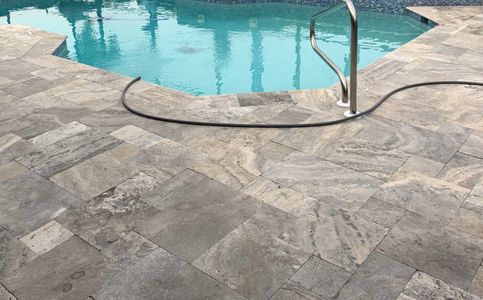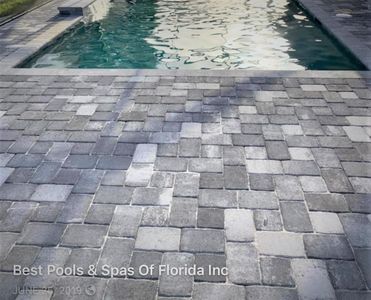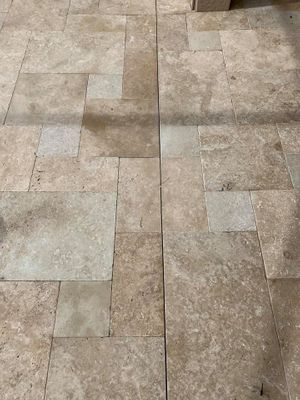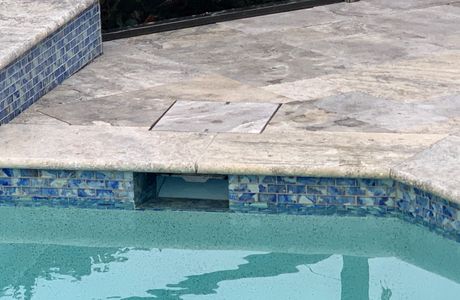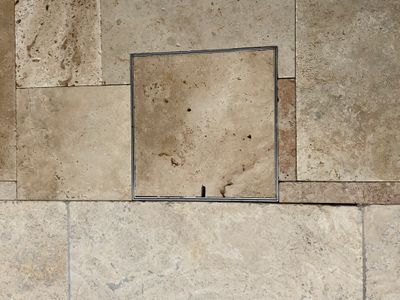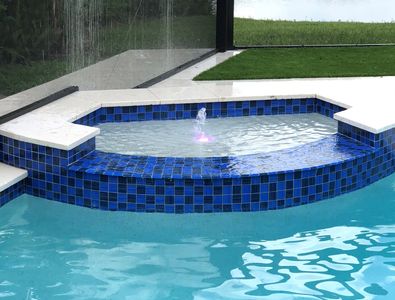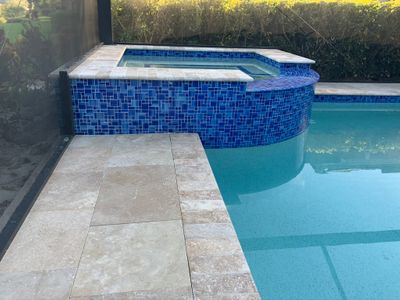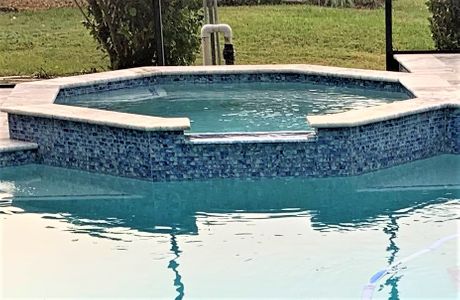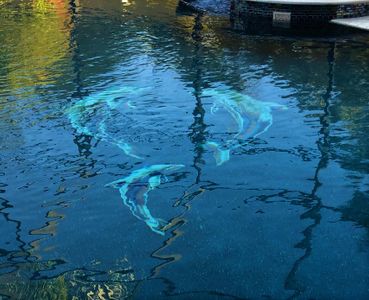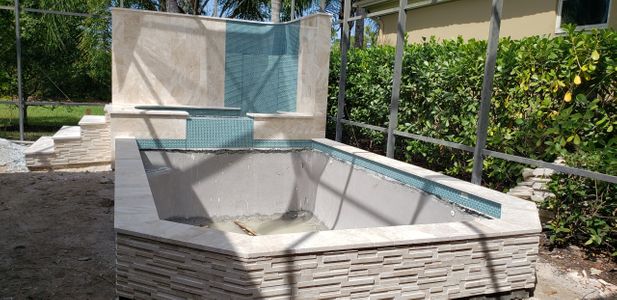 Marble Tile & Coping Upgrade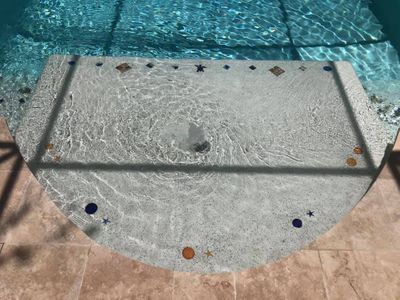 Sunshelf With Standard Mosaics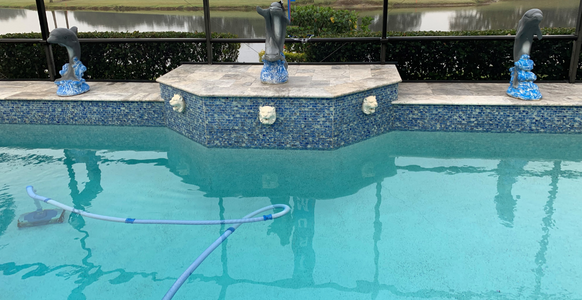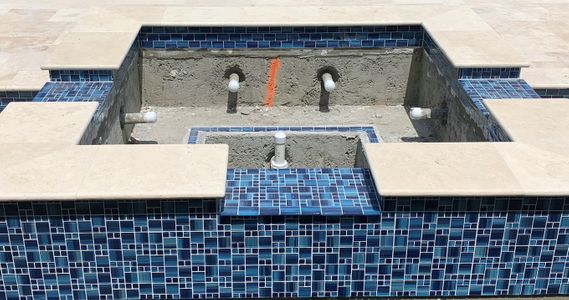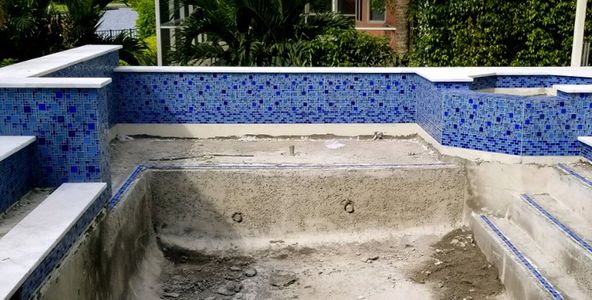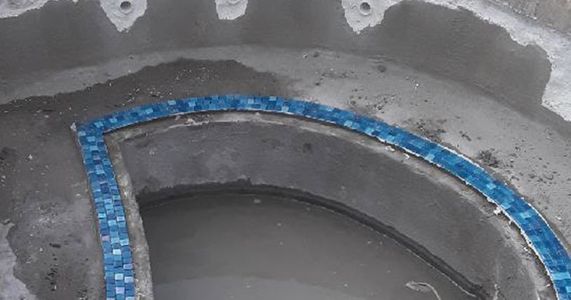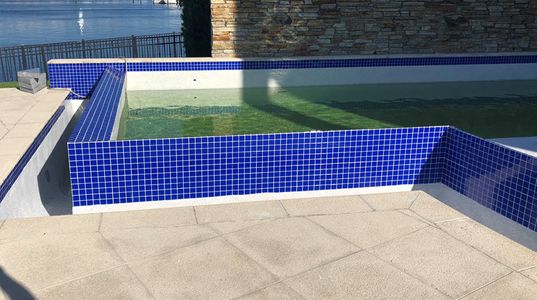 Pool & Spa Renovation, Pool Repairs, Equipment Upgrades
Contact Us Today to Schedule an Appointment